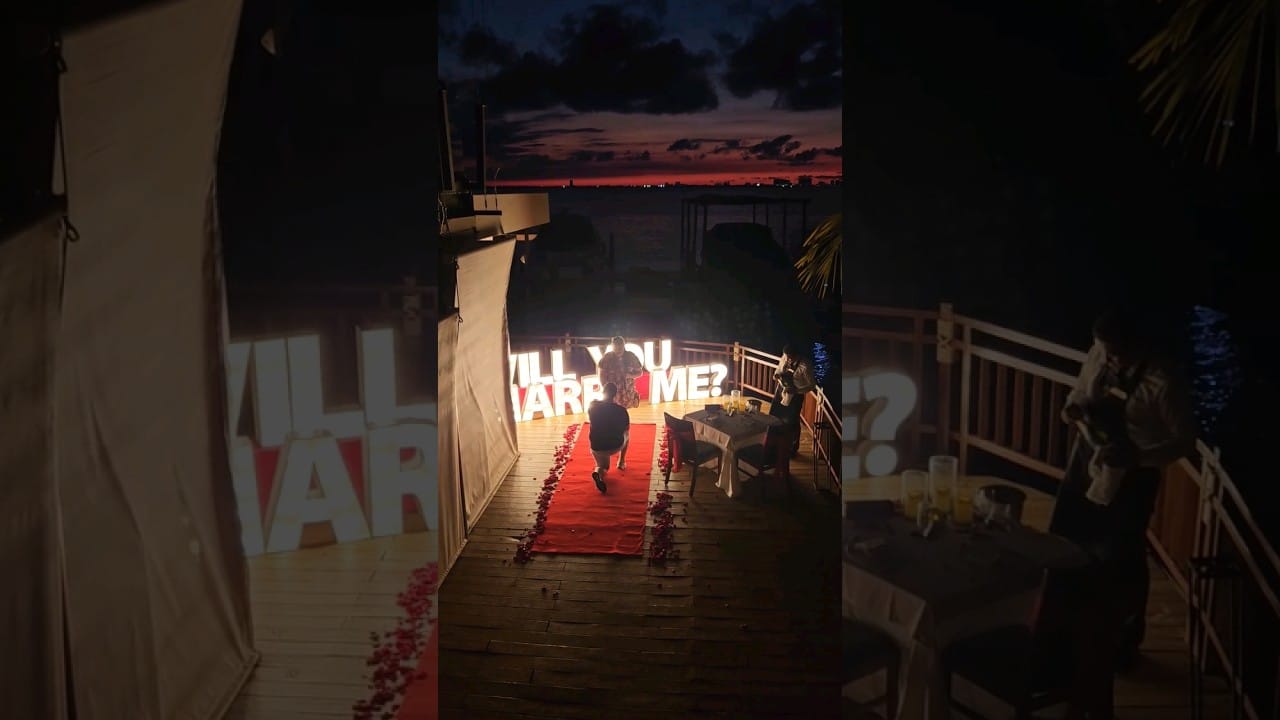 Please rate this Sample rating item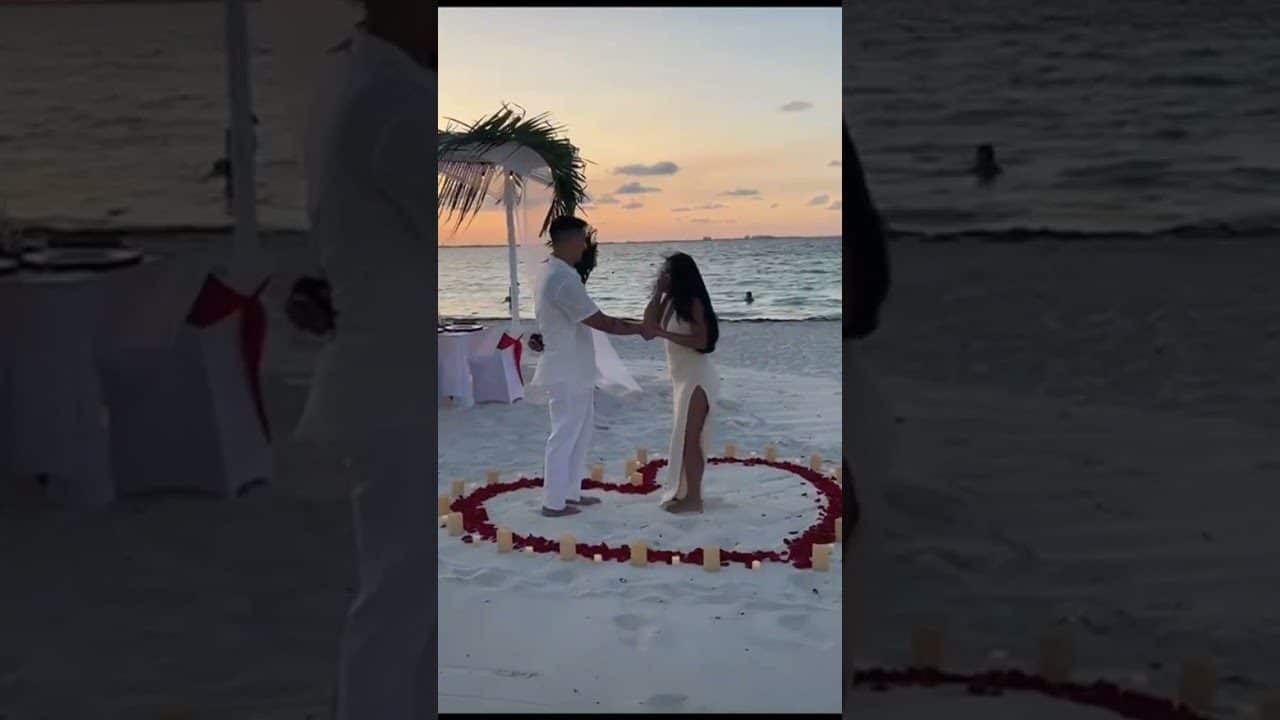 Please rate this Sample rating item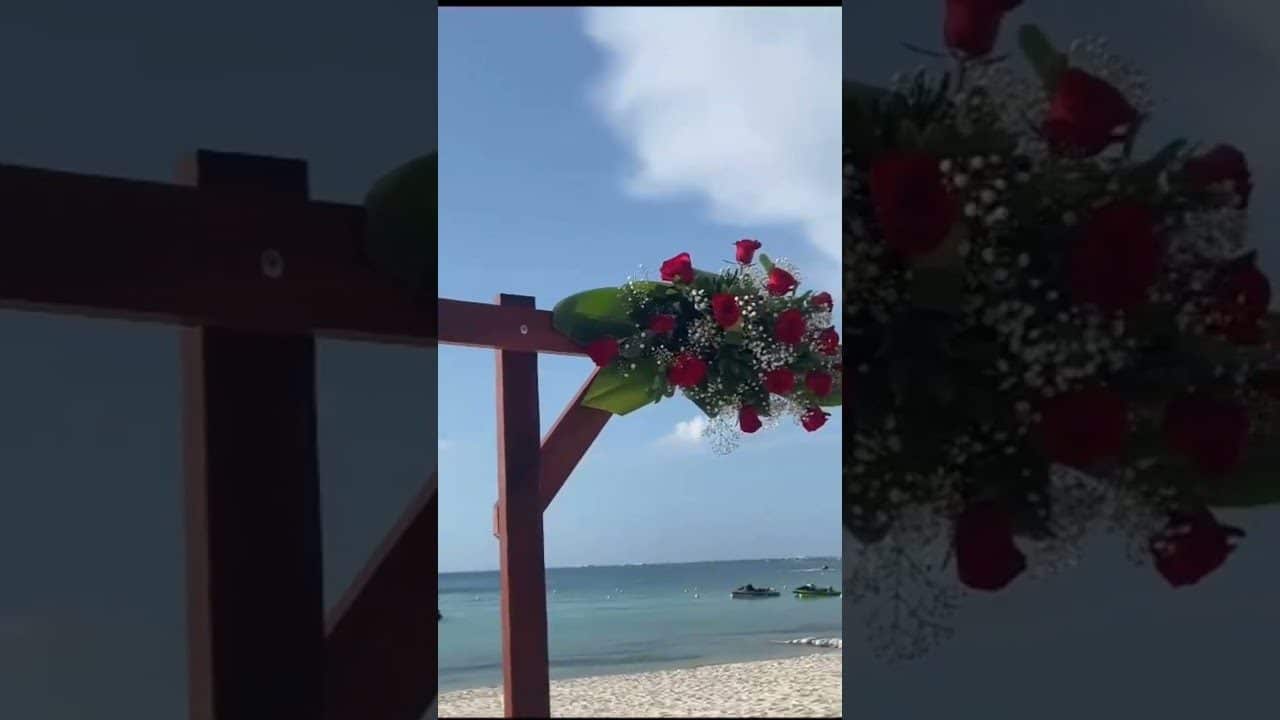 Please rate this Sample rating item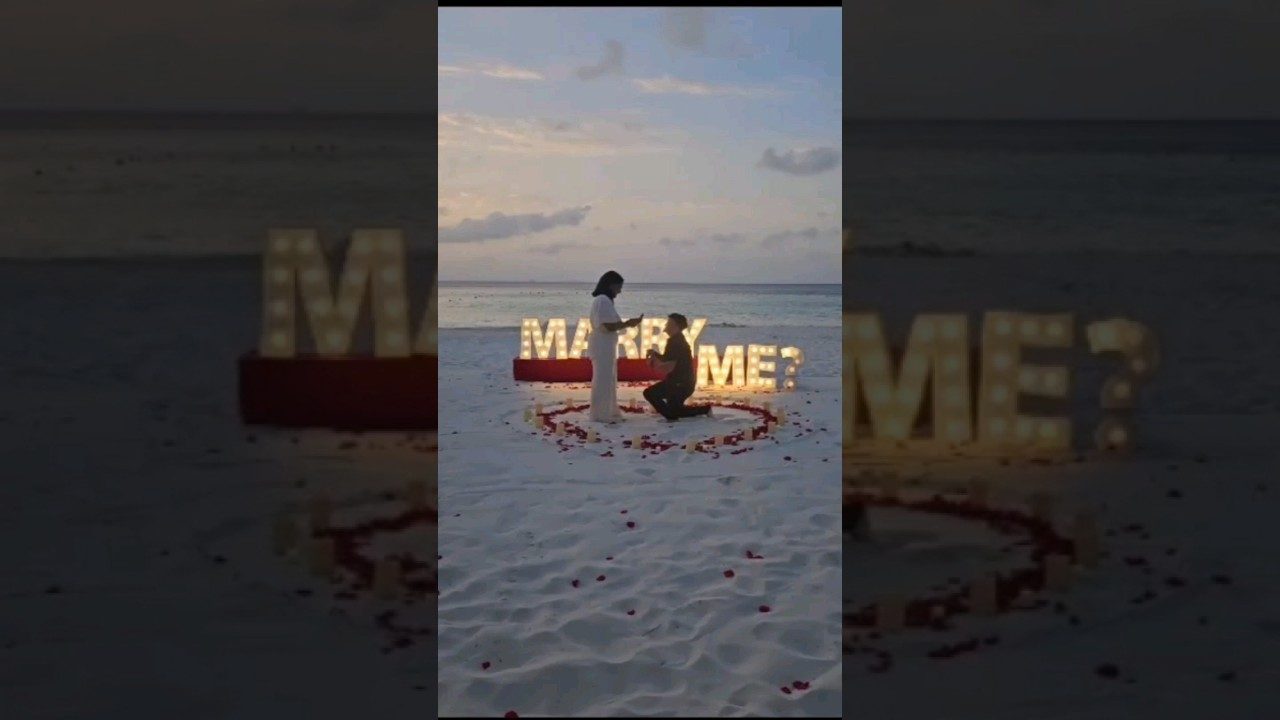 Please rate this Sample rating item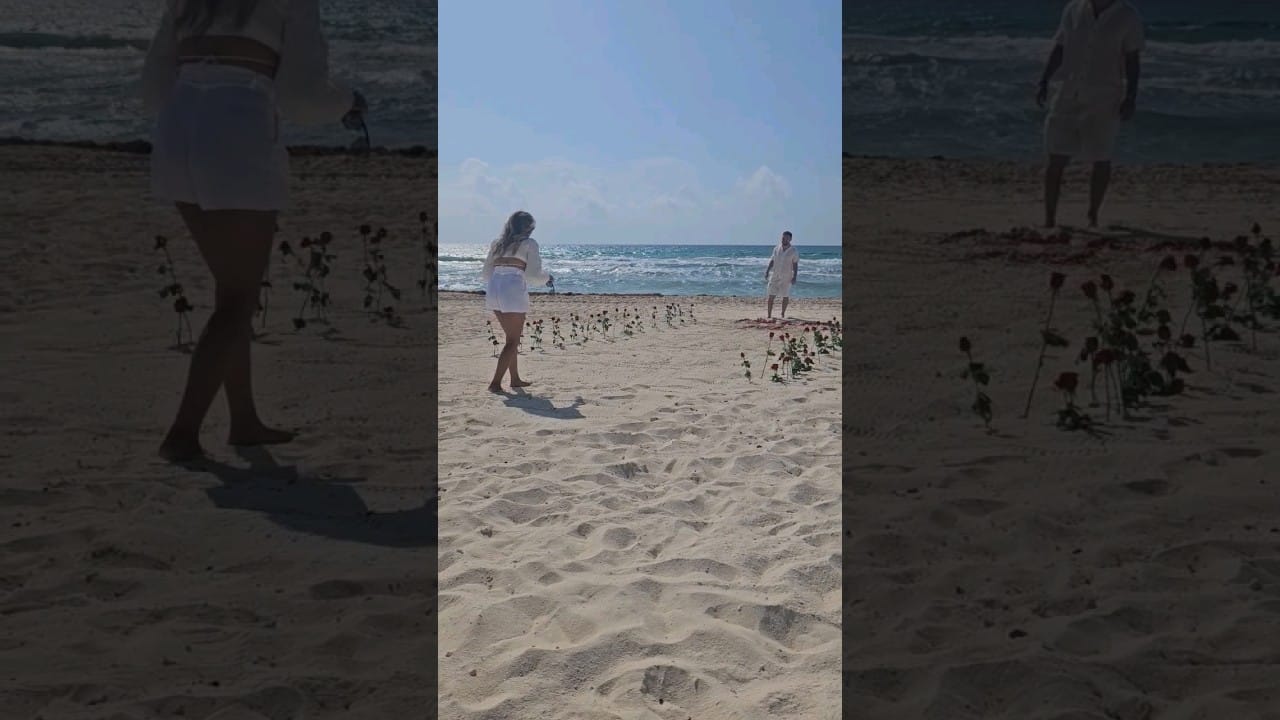 Please rate this Sample rating item
Please rate this Sample rating item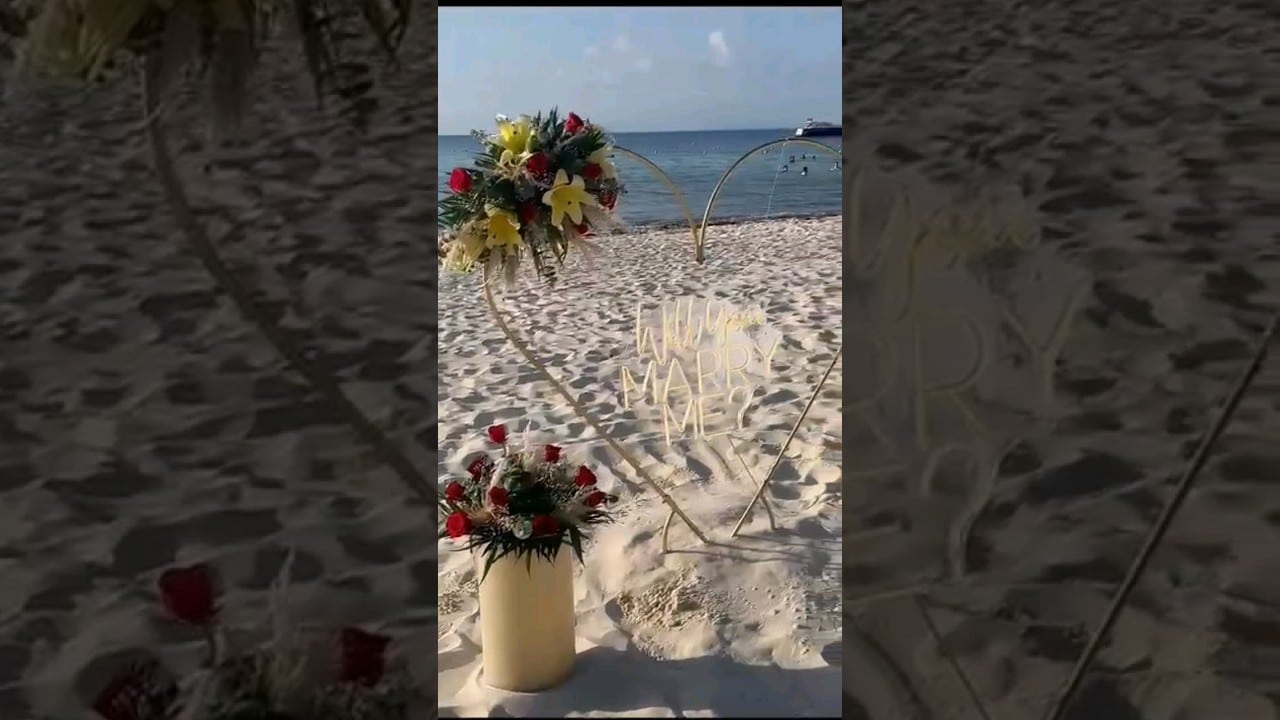 Please rate this Sample rating item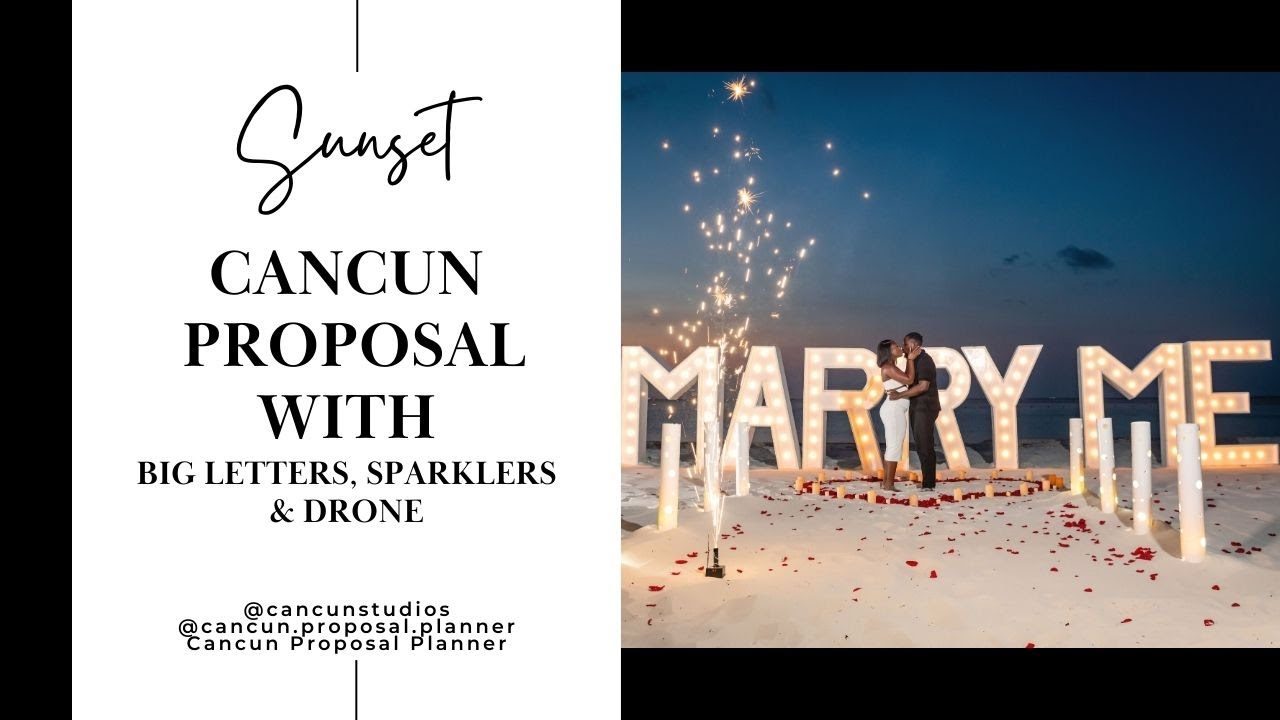 How can I guarantee my Proposal date?
We get inquiries daily along with date requests. If you have a specific date in mind, check availability right away. Once availability is confirmed, decide on a package, we'll put together a quote, and send the booking information via email.
Your date is NOT guaranteed until the retainer fee is received.
Even if we have been in contact, back and forth, for several days, that still does not guarantee your date.
The quicker you decide and reserve, the better chance to guarantee the date you requested.
#proposalplanner #proposal #marriageproposal #willyoumarryme #shesaidyes #cancunproposal
Followus @cancunstudios @cancun.proposal.planner @cancun.gender.reveal
2w
Visit: https://www.cancunstudios.com/
#cancunphotography #cancunphotographers #cancunstudios
Follow Us in:
http://instagram.com/cancunstudios
http://www.facebook.com/CancunStudios/
http://twitter.com/#!/cancunstudios
http://www.flickr.com/photos/cancunstudiosflickr/
http://www.yelp.com/biz/cancun-studios-cancn-2
http://www.pinterest.com/cancunstudios
http://cancunstudios.tumblr.com/
http://www.linkedin.com/profile/view?id=ADEAAAnlVgYBXmzLbDyM9YxOle4974ogAtI3RC4
Check our websites to see more content
https://cancunpicnic.com/
https://cancunstudios.com/
https://www.xcaretphotographers.com/
https://www.cozumelphotographers.com/
https://playadelcarmenphotographers.com/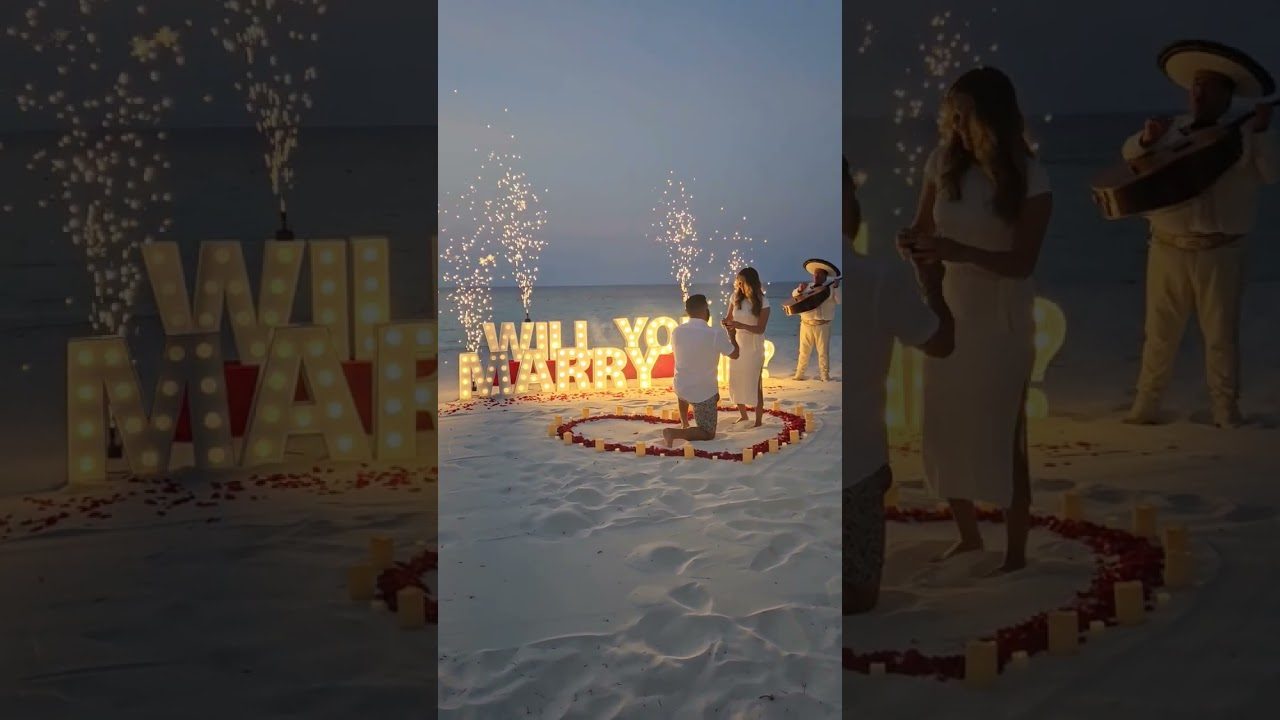 Please rate this Sample rating item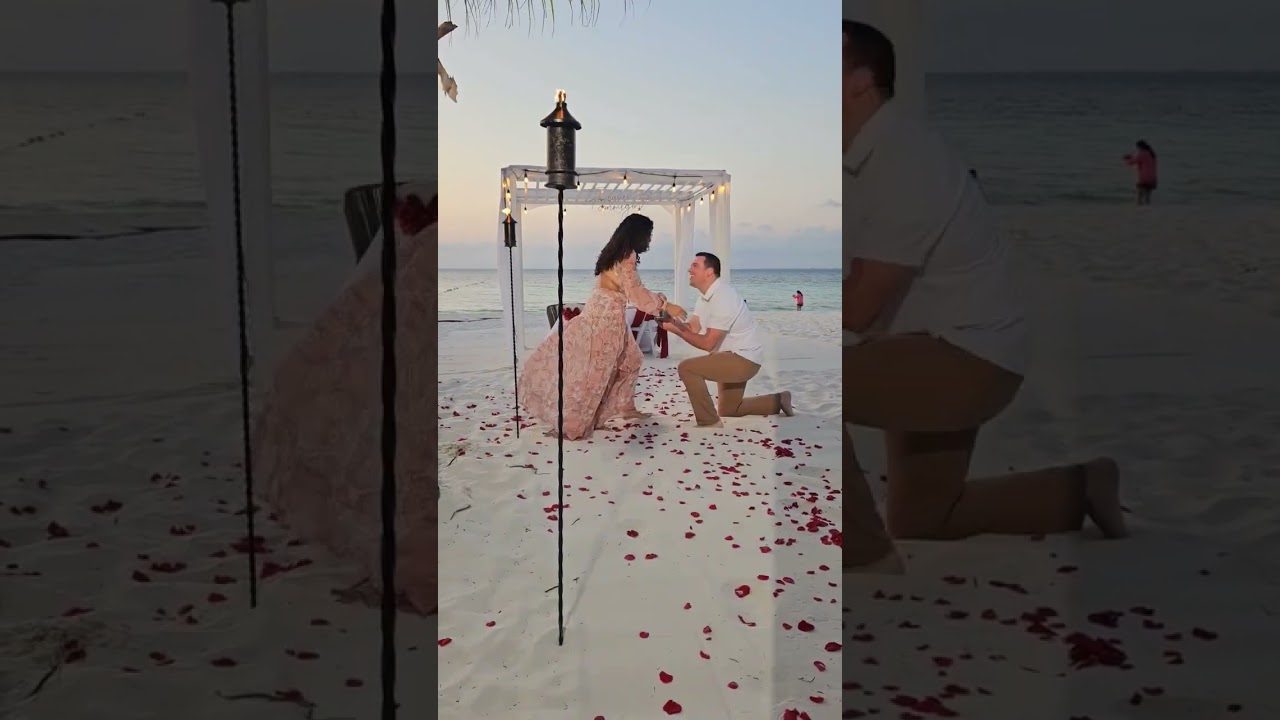 Please rate this Sample rating item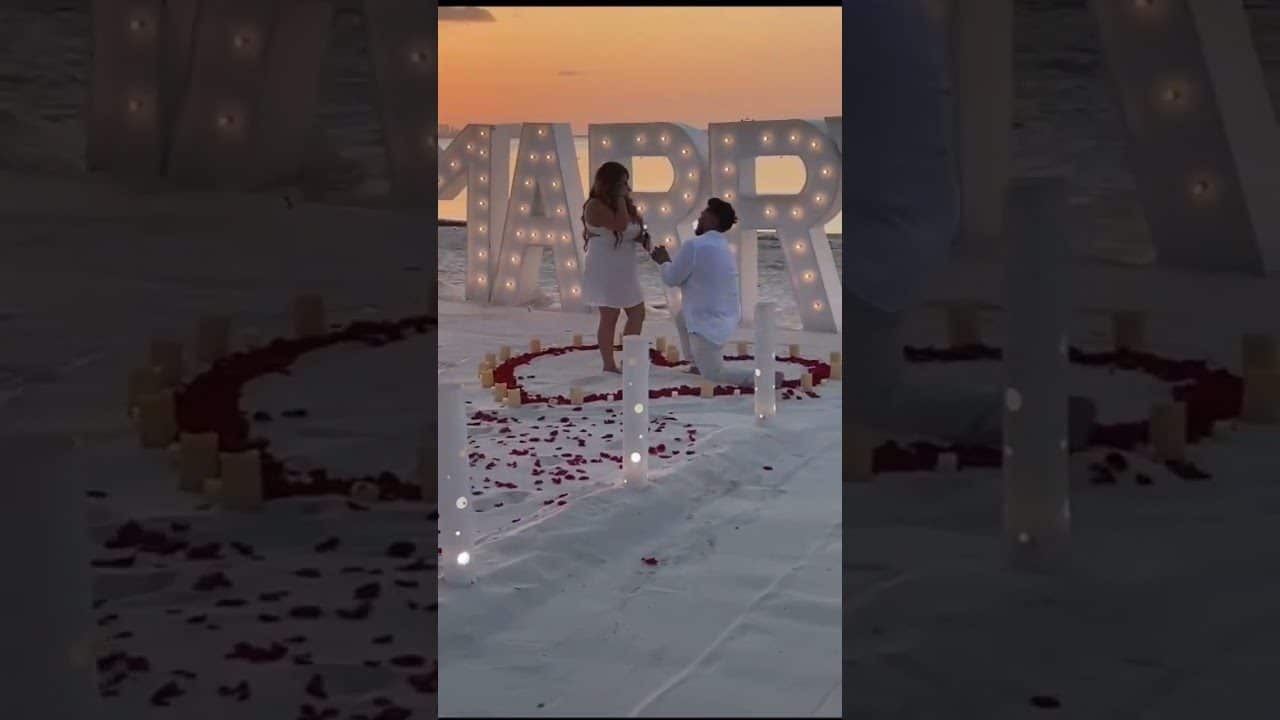 Please rate this Sample rating item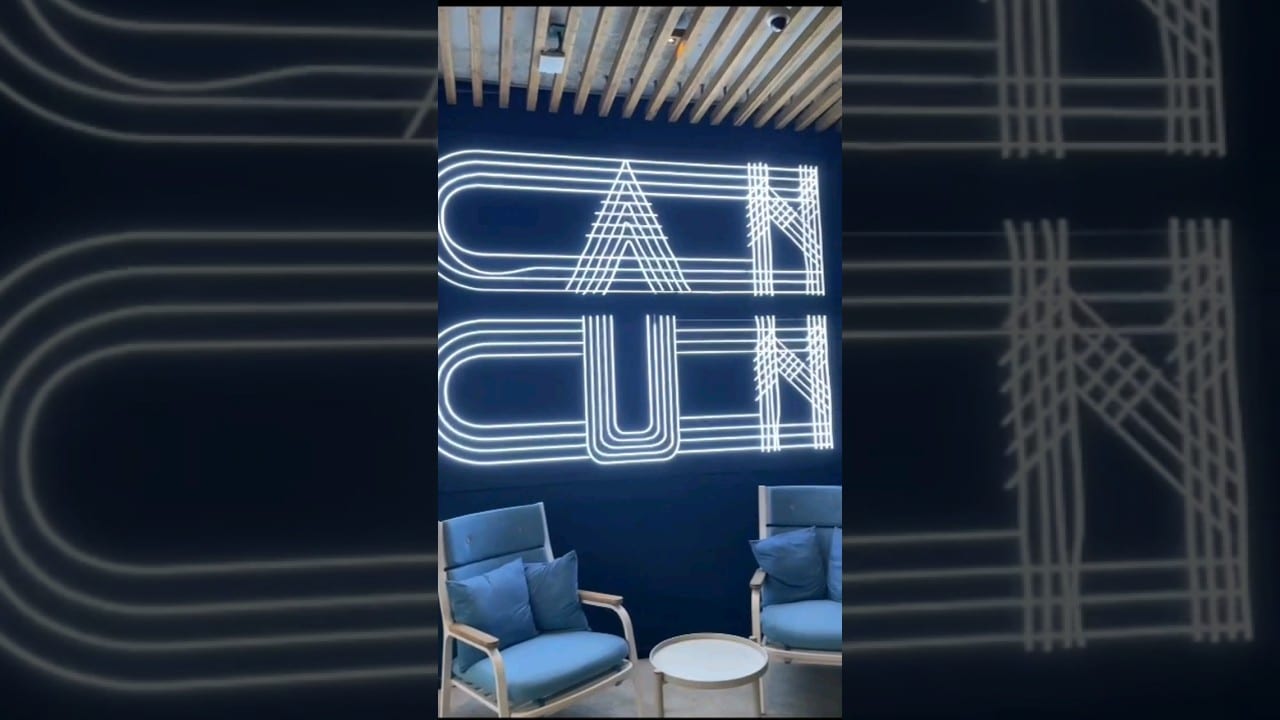 Please rate this Sample rating item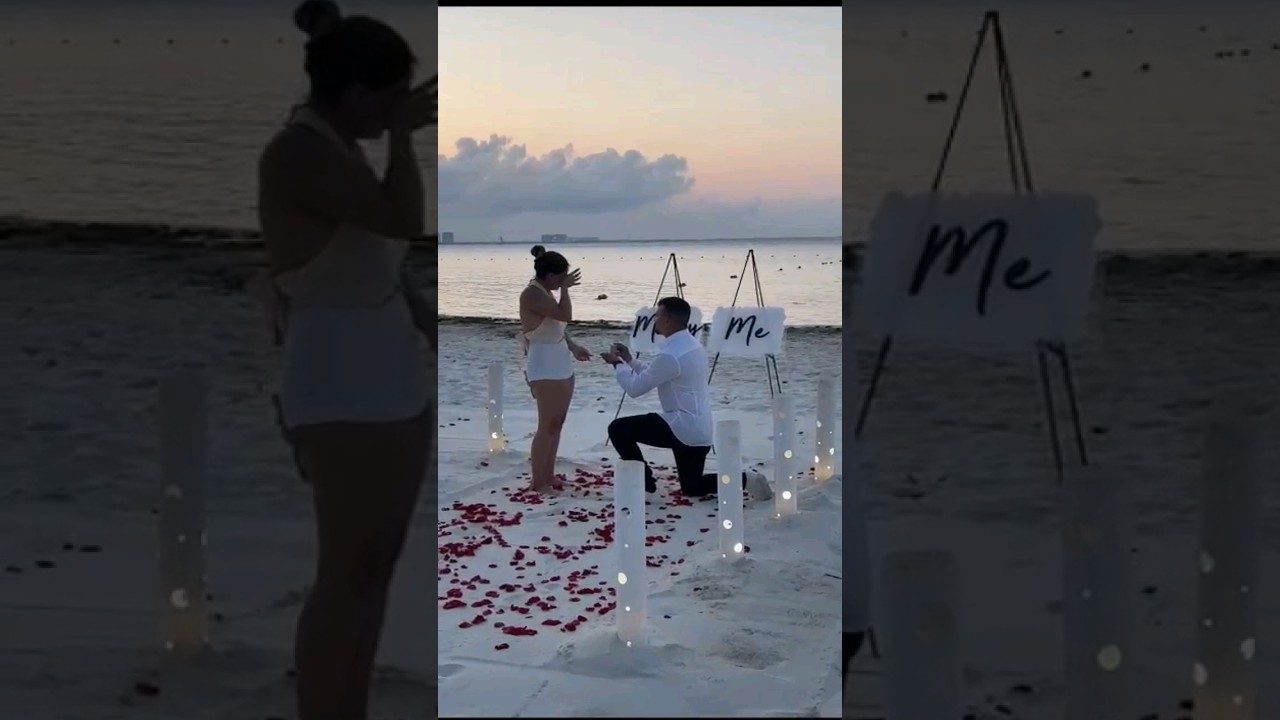 Please rate this Sample rating item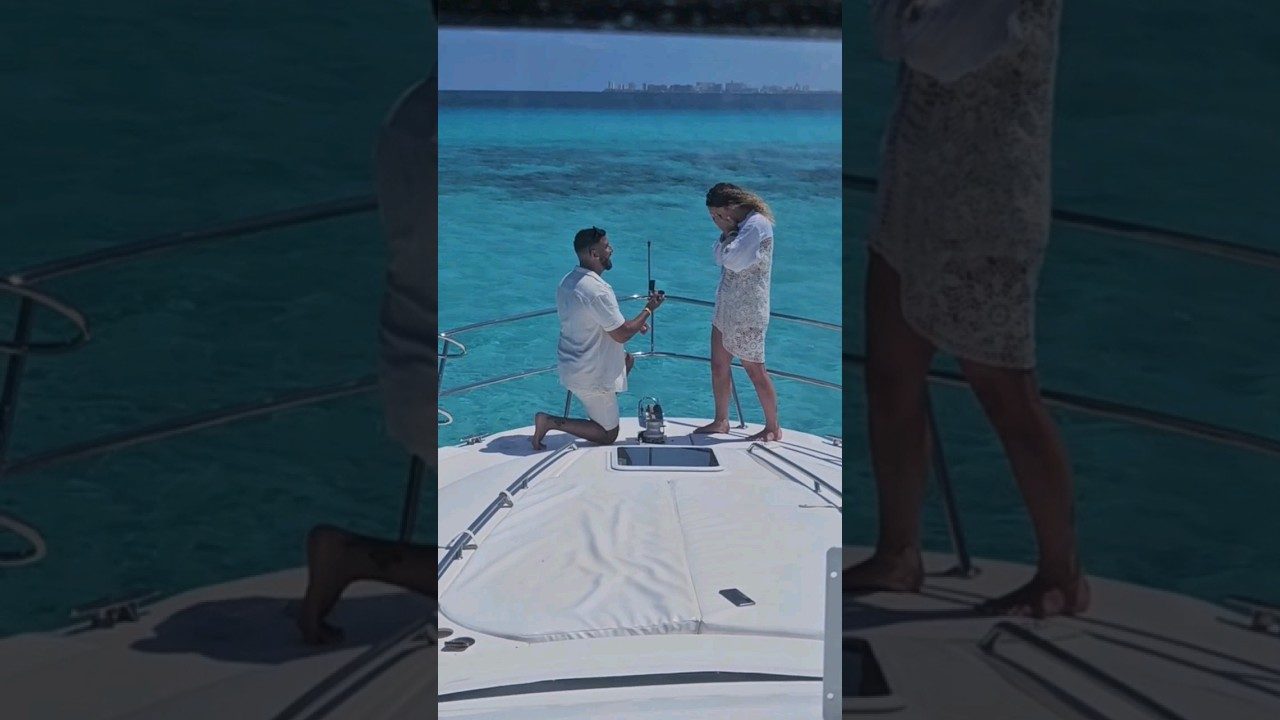 Please rate this Sample rating item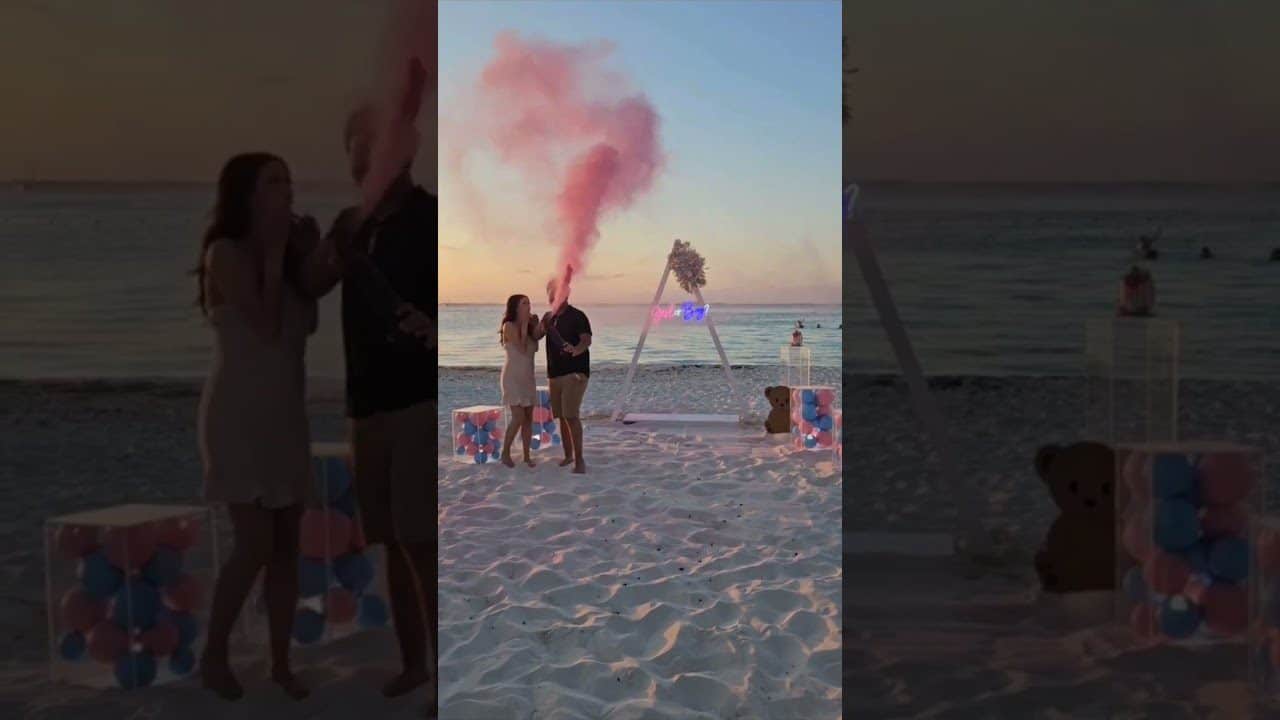 Please rate this Sample rating item